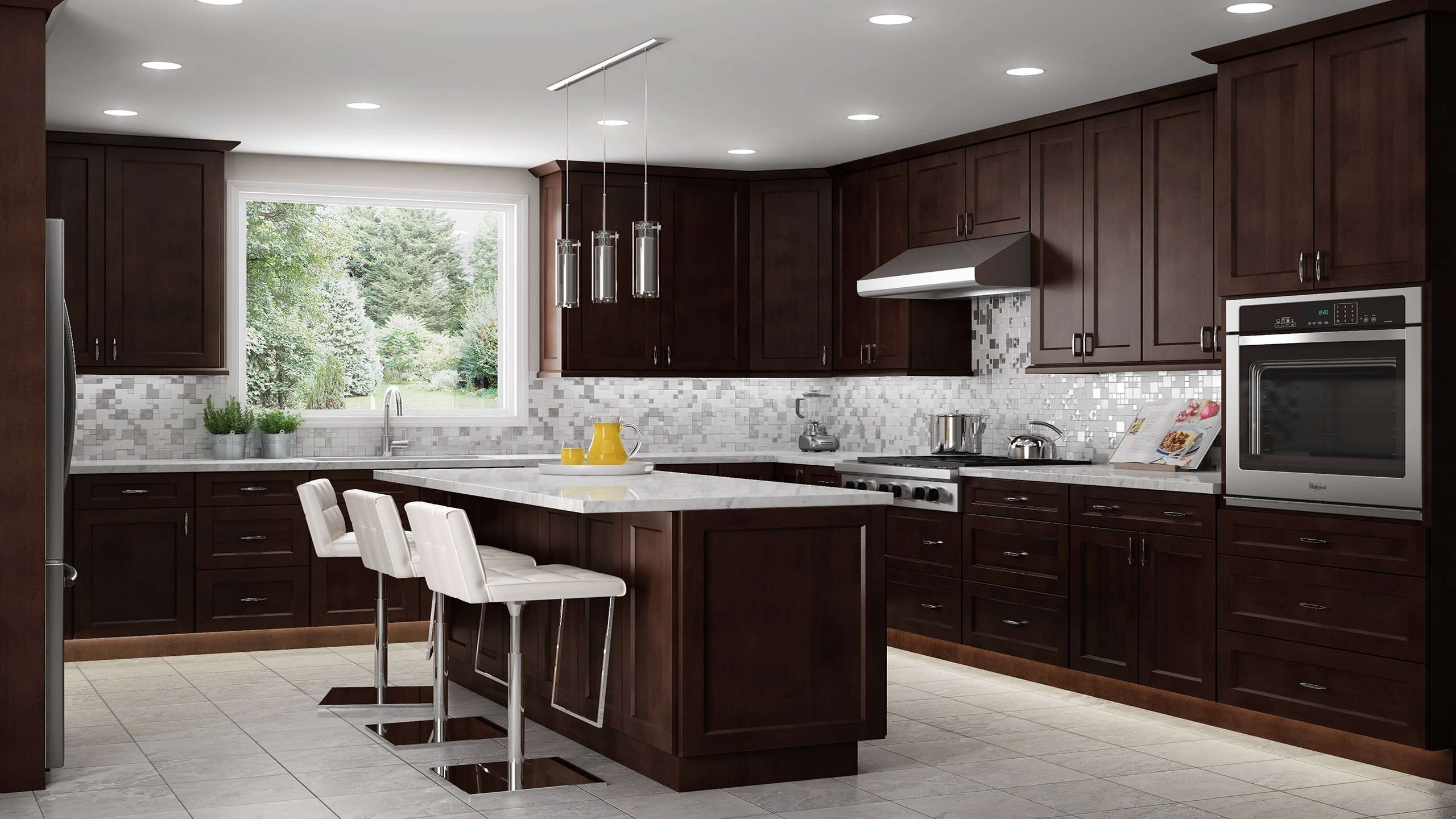 9 Things That Can Make or Break Your Kitchen Remodel
24% of Americans planned to do a kitchen remodel last year. Kitchen remodeling is a great way to add value to your home, but without properly investing your ideas and thoughts into your remodel, you may be left with a kitchen that wasn't quite your vision. Or, you could have structural problems as well.
When you're thinking about kitchen remodeling, you must consider several things so your kitchen is exactly what you're looking for. Preparation is key. If you're ready to start your remodeling project, here are a few things you need to keep in mind so everything goes as smoothly as possible.
1.Budgeting
Sticking to a budget is highly recommended when it comes to kitchen remodeling. The average kitchen remodel costs anywhere from $25,000 and upwards. Every penny must be accounted for.
Another budgeting aspect is making room in your budget for the unexpected. Sometimes with kitchen remodels you come across problems you didn't expect and it costs you a chunk out of your budget. Be sure to create a space in your budget for unexpected costs so you're not sidelined by surprise costs.
2.Have A Kitchen Back-Up
During your kitchen remodel, you likely can't access the usual kitchen appliances like your fridge or sink. This means that you'll need a backup kitchen or kitchen area to do your cooking and cleaning.
If you have an area in your house that you can designate as your kitchen space until the remodel is complete, this will save you money from eating out or using an abundance of paper products, especially if you have a large family. If you don't have an easily conformable space for a kitchen, try building something small that can deconstruct when your kitchen is finished.
3.Look At Designs
One of the biggest mistakes homeowners make when remodeling is not having a vision for what they want. Most of the time it's a lot of different ideas or thoughts that lack cohesion.
Looking at designs in magazines or online can help piece together your vision. Having ideas and even desires for your kitchen are a great place to start, but looking at designs helps you paint a picture of what you want. You might even find that you don't prefer some of your ideas or find new ones!
4.Hire A Professional Designer
If you're lack vision skills, it's ok to call in a professional designer to help plot out your kitchen. These designers have the talent and experience in creating a kitchen that flows both in practicality and design. It's even more helpful if you know what type of designs, colors, and materials you're looking to use so the designer can use them in their layout.
Even if you don't know what colors you want, a professional kitchen designer can offer their opinion and help you choose complementary colors.
5.Choosing An Island
Unless you lack space, forgoing an island in your kitchen is a missed opportunity. Islands create more space, both for storage, eating, and mingling. Installing a sink in your kitchen island gives you more counter space to work as well if you have a large family.
If you have a kitchen that has a wall that separates two rooms, consider knocking it down a replacing it with an island. Doing so will allow you to have an open concept room.
6.Don't Wait on Appliances
Appliances are one of the most expensive parts of a kitchen remodel and they will need to be properly placed and measured before adding on any other parts of the kitchen. Appliances can also take many weeks to arrive and can be on backorder. Because of this, don't wait in ordering your appliances or deciding which ones you want.
7.Lighting
Lighting can be one of the trickier parts of kitchen remodeling. There are many different choices when it comes to choosing a lighting fixture, but what matters is the type of lighting that's positioned in your kitchen.
For example, some areas of your kitchen may appear darker than others, and you'll want overhead lighting here so you can see properly. For other areas, intense lighting might not be needed. If you're struggling with lighting, a designer can help you understand the nuances of proper lighting and how they'll work in your kitchen space.
8.Adding Storage
Having proper storage is essential to good kitchen organization. Most storage comes from your cabinetry, and installing cabinets like a Lazy Susan or pull-out drawers can help you increase your storage. These types of cabinets are great additions because they are part of the cabinetry.
Adding shelving to your kitchen is another way to create more storage. Shelving also adds a lovely aesthetic effect to your kitchen and creates a more open look. Drawers with dividers can provide more options for storage and organization.
9.Where Will the Pantry Go?
When you remodel your kitchen, think about where to install a pantry and what it will look like. Not considering a pantry is a big mistake for many families because of how much food they keep on hand. When you don't have a pantry, your kitchen can feel cluttered.
There are many different designs for pantry storage, ranging from walk-in pantries to pull-out drawers. Whatever you decide, make sure it's the best decision for you.
Are You Ready For A Kitchen Remodel?
Your kitchen remodel should go as smoothly as possible. This can be done by preparing ahead of time, having a vision, and designating help where you need it. What steps are you going to take to ensure that your kitchen remodel has the best chance?
Do you need assistance with your kitchen to remodel? We can help! Contact us today for a free kitchen design and get started on your kitchen vision.